Professional & Custom Website Design
Your website might possibly be one of the most important investments for your business. Having a well designed website is a fundamental cornerstone in any organisation that wants to be taken seriously. At Dreamify, we want to deliver more to our customers than just a custom web design.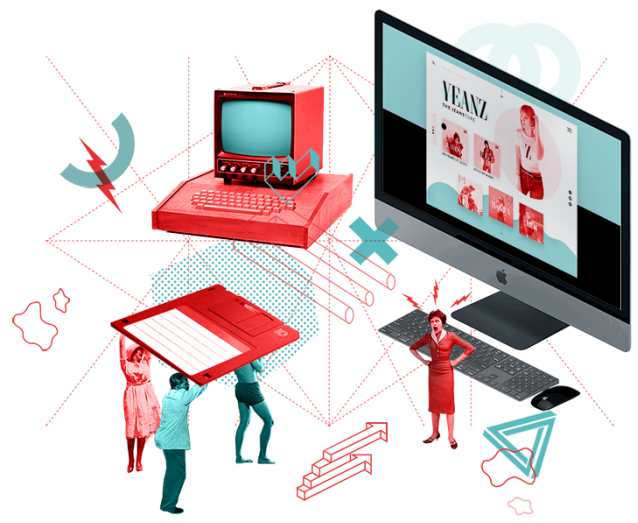 Your vision and business goals
We take our craft seriously (all though we love to have fun in the process), and therefore we make sure to always provide a professional web design that has the right features, look and feel. During the design process, we also repeatedly check that the website goes along with your vision and business goals as well as the needs and goals of your beloved target audience.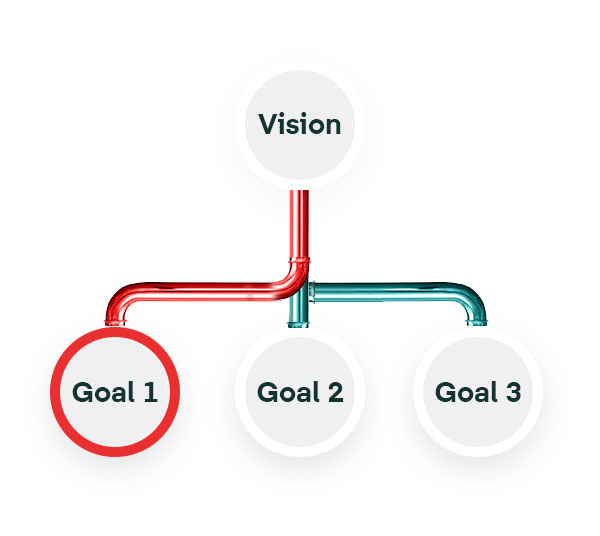 The Strategy
Reach the right customers.
Appeal to your core target audience

We create personas to get a crystal clear picture of the people who are most likely to be interested in your business.

Market analysis

We take a close look at your competitors and develop a plan on how to outmatch them.

Get the right SEO Strategy

We identify and establish a Search engine optimization strategy that increases the chances of you customers to find your website in the search engines.
The Concept
Get a concept your clients will love.
Choose between several ideas

Based on SEO strategy, personas and creative brainstorming, we craft wireframes (sketches) to showcase multiple ideas.

Feedback from you and your audience

We're not only doers, but also dedicated listeners. The feedback from you and your audience shapes your website design and we keep refining until you are pleased with our work.
The Development
We build your new website.
Flexible platform for your convenience

The website is built in WordPress or any other suitable platform for your convenience, and to make it easy for you to manage it. Curious to know more? Read more on our web development services.

Personal and tailored design

We guarantee a responsive and modern website design. We also give your site a unique touch that are bound to amaze your customers

Copywriting that sells

Content is king. We write captivating copy for your website that converts your visitors into loyal customers.
What's next?
Measure and improve.
Measure your success

We care about your success and want you to understand how your customers interact with your website. Thus, we install Google Analytics and teach you how to get the most out of it.

Create fresh content

We offer you tips and tricks on how to create solid content for your website.

Get support from us

A professional web design and website should feel right, and we are keen on making you feel good about yours. Feel free to reach out to us if you have any questions or thoughts.
Do you have a dream?
Let's connect.
We create digital experiences for businesses from all over the world.  Tell us about your business ideas that keeps you up all night.