Digital Marketing Strategy
In an online world where competition is fierce, having a well-thought-out digital marketing strategy has become a must. As a digital marketing specialist, Dreamify help your business thrive in this online marketplace of infinite possibilities.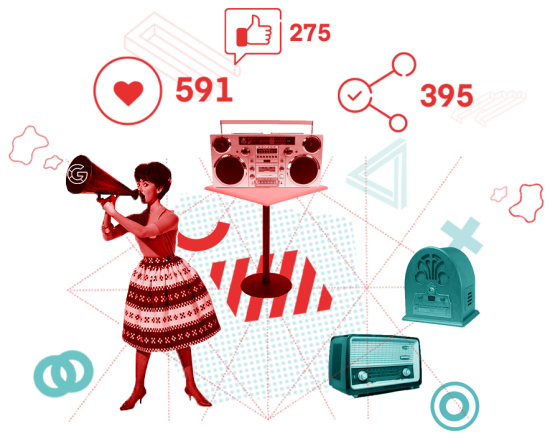 Our Marketing Philosophy
We carve out a digital marketing strategy with maximum ROI and outreach in mind, but most importantly: We carefully tailor it to follow the beat of your dreams. Your business dream is the commander, we are it's faithful servants.
SEO Strategy
Search Engine Optimization
We oftentimes get questions on how to do search engine optimization and how to optimize landing pages for conversion. Answering them in a few sentences is hard. But one thing is certain: We make sure your customers find you on Google so that you get traffic to your website where your professional web design will take care of the rest. Our team carves out an SEO strategy that provides the measurable results your business need in order to grow.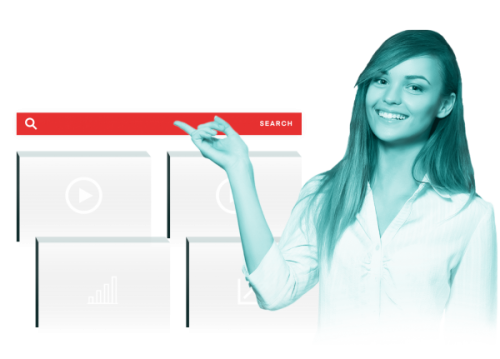 On-page Optimization

When creating a new blog post or page for your website, there are some basic actions you can take in order to increase your ranking on Google.

Having short URL:s (100 characters or less) with real and descriptive words, as well as using hyphens to separate the words in the URL contributes to a more SEO and user friendly URL.

Another action is to provide a logical and structured content hierarchy using H1,H2 and H3 tags and titles. Also, aim for compact and easily digestible paragraphs as well as content diversity (Such as a mix of lists, images and video).

Ranking Factors

There are several factors that decides how well you'll rank the search engines. Some of these include having a lot of external links pointing to your website, targeting certain keywords in your texts, having a mobile friendly site and providing unique and high quality content.

What to Avoid for optimal SEO

Avoid over-using one or several keywords in your texts as this can be perceived as keyword stuffing by Google. Furthermore, having fresh and up-to-date content is important in your digital marketing strategy. This includes writing new blog posts on a regular basis.

You should also avoid focusing on quantity over quality content as well as neglecting image optimization. Give your images some SEO-love by reducing their file size and make sure to include keywords in their filename and alt text.  
Paid Advertising
Search Engine Marketing
Whether you are a B2C or B2B company, paid advertising is a valuable and effective marketing approach for lead generation. Together with you, we create a potent SEM strategy aligned with your budget, your goals and your core audience. We use Google Ads to design your marketing campaign, and at the end of the project we teach you how to get the most out of the tool.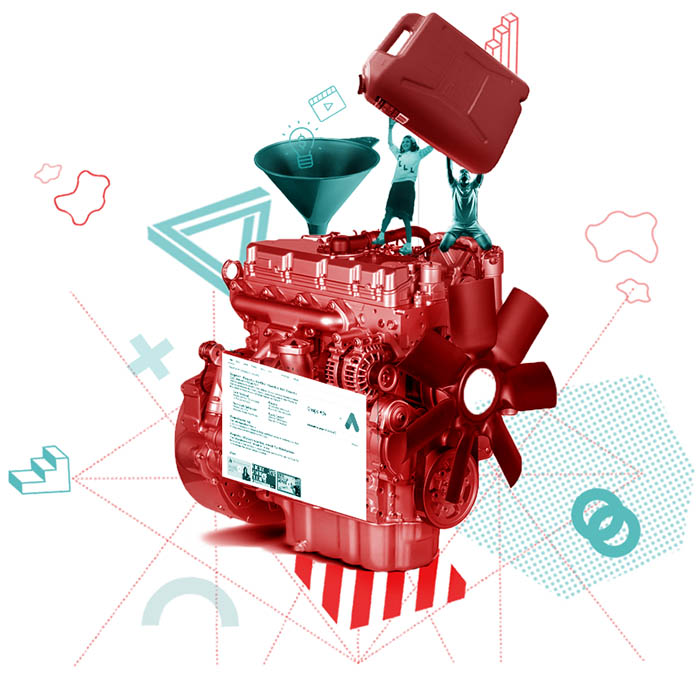 Reach Out
Email Marketing Strategy
Email still remains a successful way of reaching the right customers. We build an effective email marketing strategy with the aim to grow your following as well as nurture existing clients and contacts. With tools including creative opt-in tactics, tracking and organizing your contact database, we make sure you come out as genuinely interesting rather than as a spammer.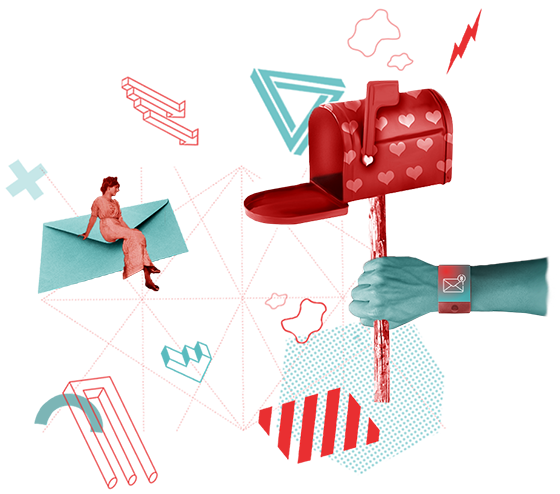 Grow Your Following
Social Media Strategy
Social Media platforms come and go. And whatever you may think about social media as a phenomenon, it is likely here to stay. With you business objectives as a captain of the ship, we compile a strong social media marketing strategy that gets your brand seen so you'll witness a branding that works great in action. Together, we set concrete and achievable goals for each chosen platform and design a guide for present and future content creation.
Want to get noticed?
Let's connect.
We help businesses from all over the world with effective marketing. Tell us about your business ideas that keeps you up all night.