App development in React Native & Flutter
Do you have an app idea that you want to bring to life? Do you have an existing app that you need help maintaining & building? We do app development for startups, companies and entrepreneurs across the world. We have great experience in app development, for example in the popular framework React Native or Google's framework Flutter.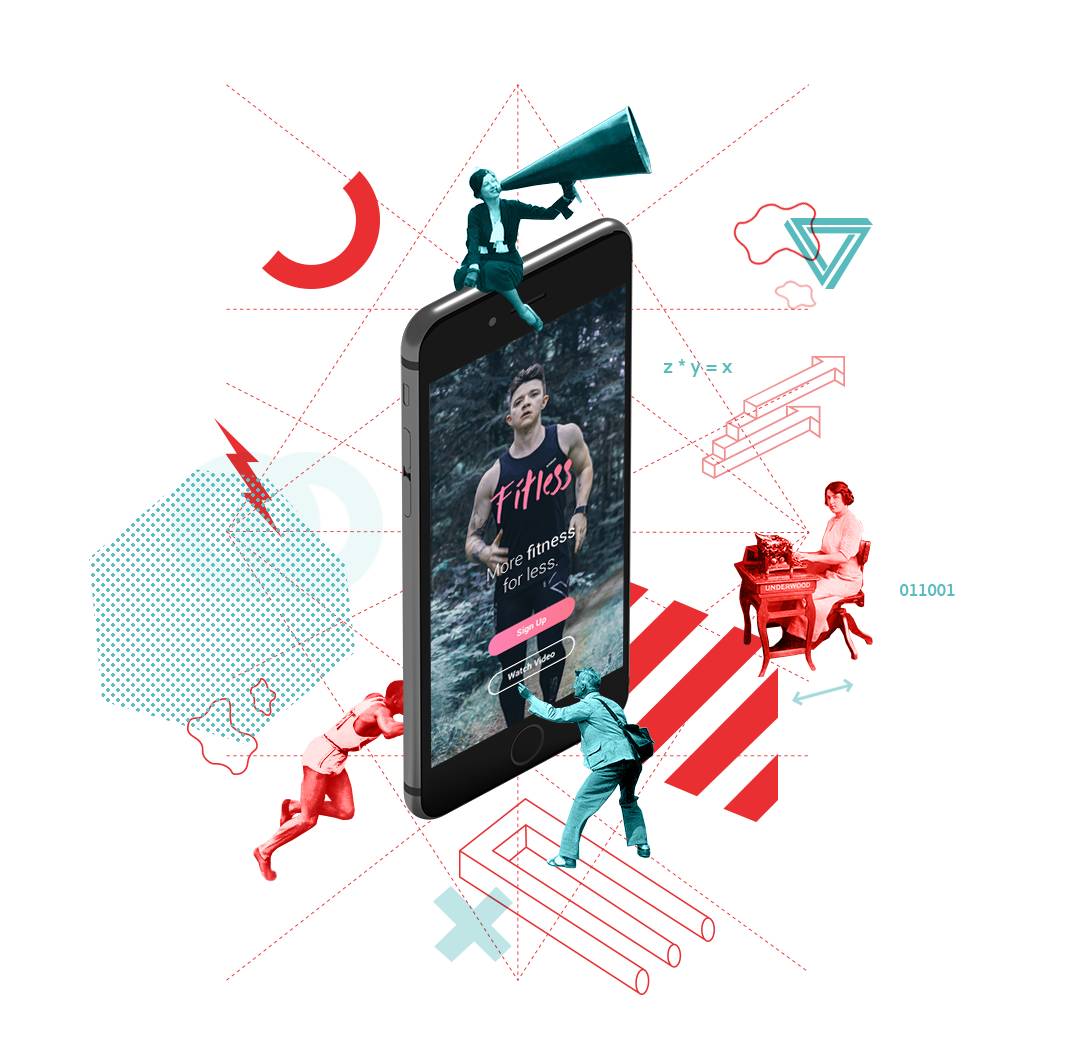 Why should you build an app?
Do you have a product idea that often requires quick access? Maybe you have a service that needs to notify the user and provide information on-the-go? Then it's an app you should build. We build hybrid apps that work on both iOS and Android right from the start. This way you save development costs and time.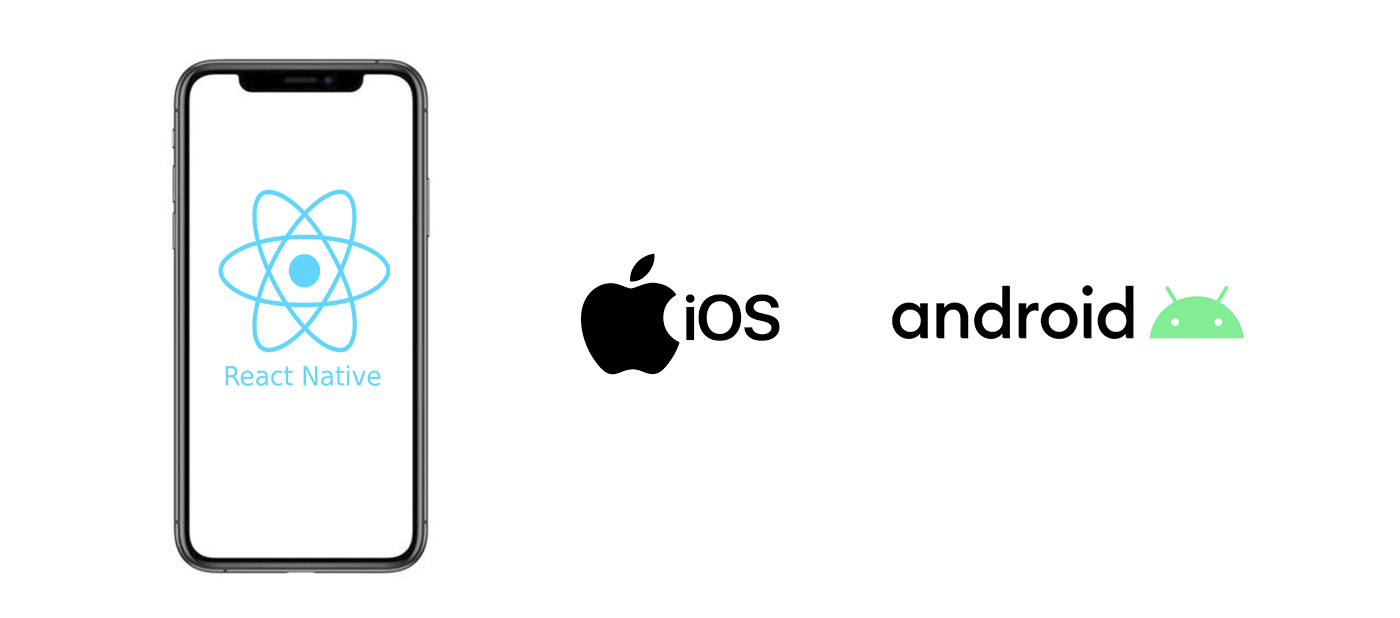 Do you have an app idea?
Let's connect.
We can build your hybrid app and help you with on-going maintenance of your app. Tell a little bit about your app idea and we can discuss possible ways of working together.