How We Work – Your Business Vision is Ours
Your vision is unique, and we know how important it is to you and the success of your business. Therefore, we have developed a holistic step-by-step approach designed to sharpen your vision and turn it into a powerful digital presence. Our ultimate goal is to help you become the best entrepreneur you can possibly be. One big step on that journey is to help you and your business thrive in the digital world. And as our mantra goes: Your vision is our vision.
1. We start with your vision
We start by looking at your vision. Where do you see your business in 2-3 years from now? What are your business dreams? By understanding your deepest wishes we can set up primary goals for your digital strategy. If your vision isn't very clear yet, don't worry. We provide optional guidance and motivational coaching over a video chat to make sure your business vision is aligned with you as an individual. Why you do something is often times more important than what you do.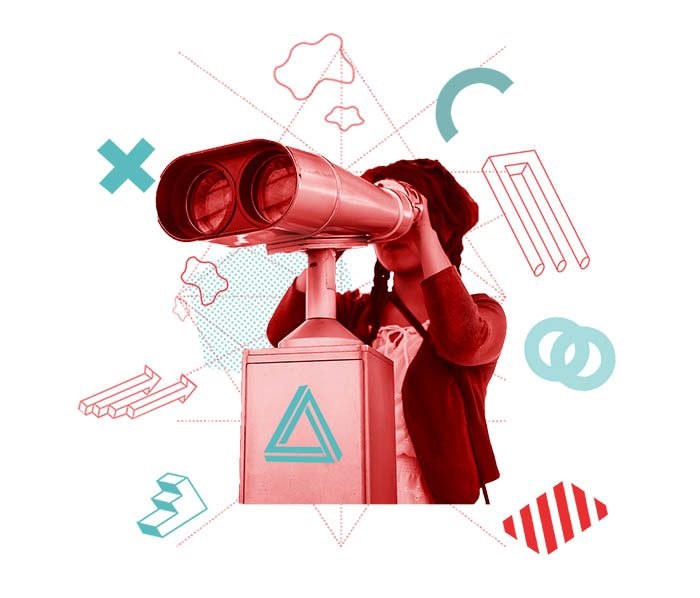 2. We set actions for your goals
Big goals are exciting, but without clear actions they will always be goals. We set clear actions for your goals, timeframes for when the actions should be done as well as estimates for when your goals should be met. Your vision guides us along the way, and helps us create a roadmap with actions that are both realistic and achievable yet optimally challenging. All in all, we want you to grow as much as your business. And let's not forget to have fun!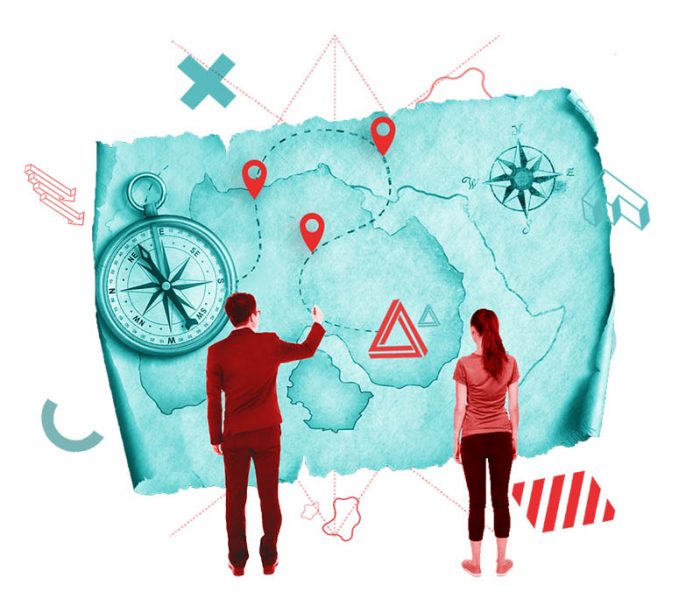 3. We build your digital presence
This is when we get our hands dirty, and when your vision begins to take shape. We create a powerful branding, design and develop your website or digital product and build a solid digital marketing strategy to get your target audience's attention. And of course, your vision still hangs in there and guides us as your business dream sees the light of day in the digital world.

4. Follow up and follow through
Our care for your dreams and business vision doesn't end when your digital presence is in place. The Dreamify team is at your service at all stages of your digital journey to follow up on your goals and to help keeping your digital presence up to date. We believe in non stop growth.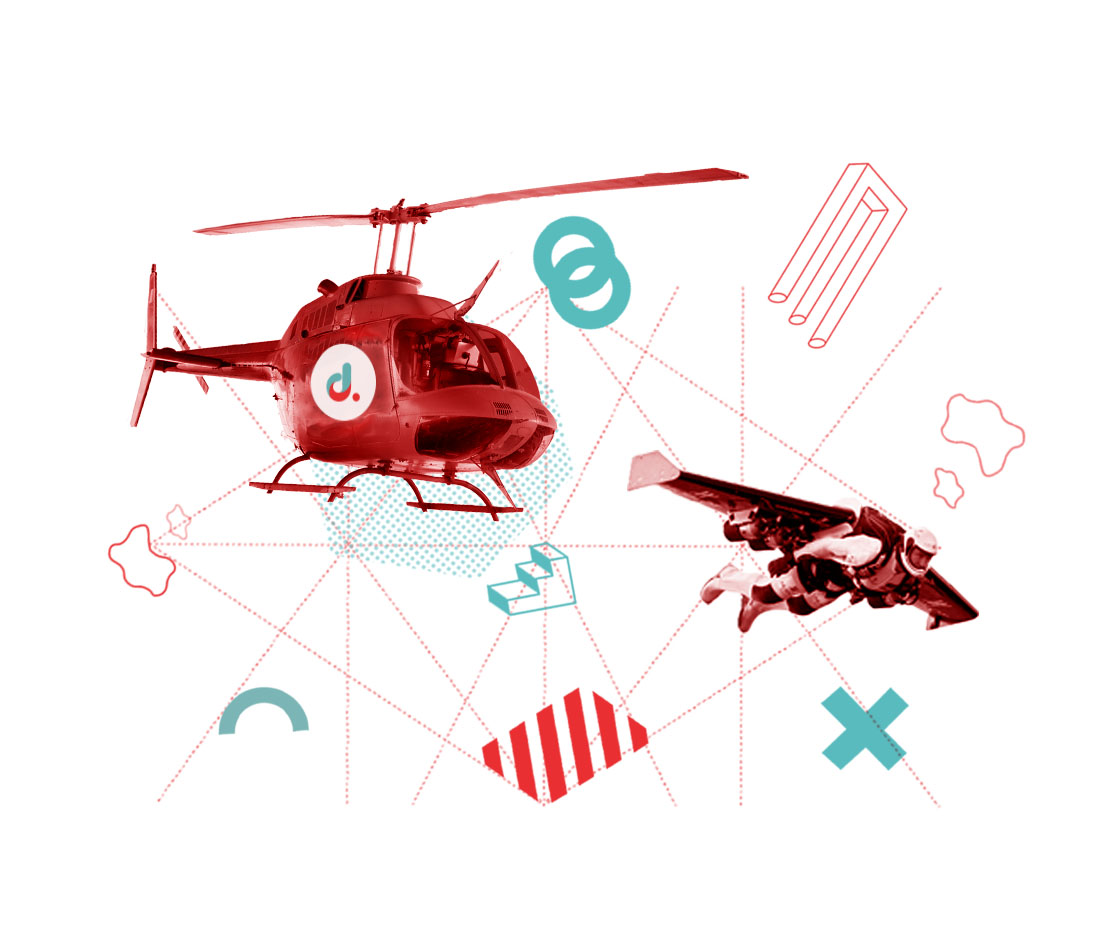 Do you have a dream?
Let's connect.
We create digital experiences for businesses from all over the world.  Tell us about what business ideas that keeps you up all night.