Branding that Works
A brand is more than a logo and a bunch of colors. An effective brand identity delivers impact and functions as the soul of the business it is a part of. It is the first and most important message to your target audience, and its design determines the success of your business. We design and create a powerful branding that works across all of your channels.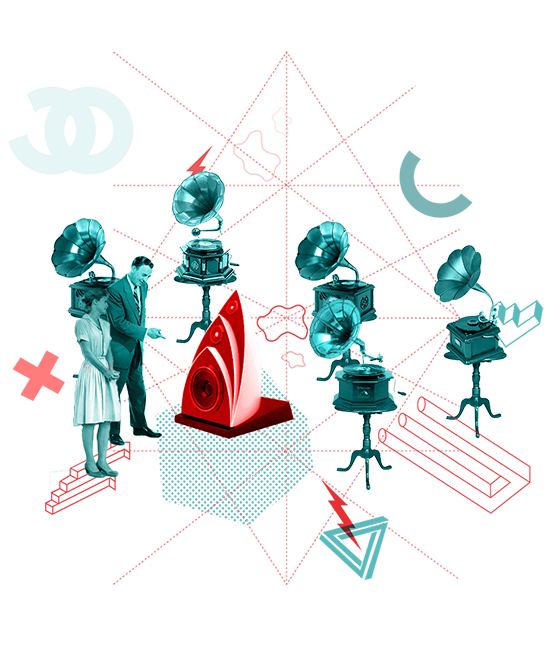 Envoke Emotions
Brand Manifesto
A brand manifesto is written with one primary goal – to help your customers emotionally connect with your brand. Acting as a blueprint for your companies actions and beliefs, we write an eye-opening and powerful story that goes into the heart of your customers and stays there.
Using your manifesto
When your brand new brand manifesto is written and done, it is time to walk the talk. Does your manifesto echo across all of your digital channels? Does your office and personal Facebook pages go along with it? If you want to come across as genuine to the core, you need to live by your brand manifesto in as many facets of your life as possible.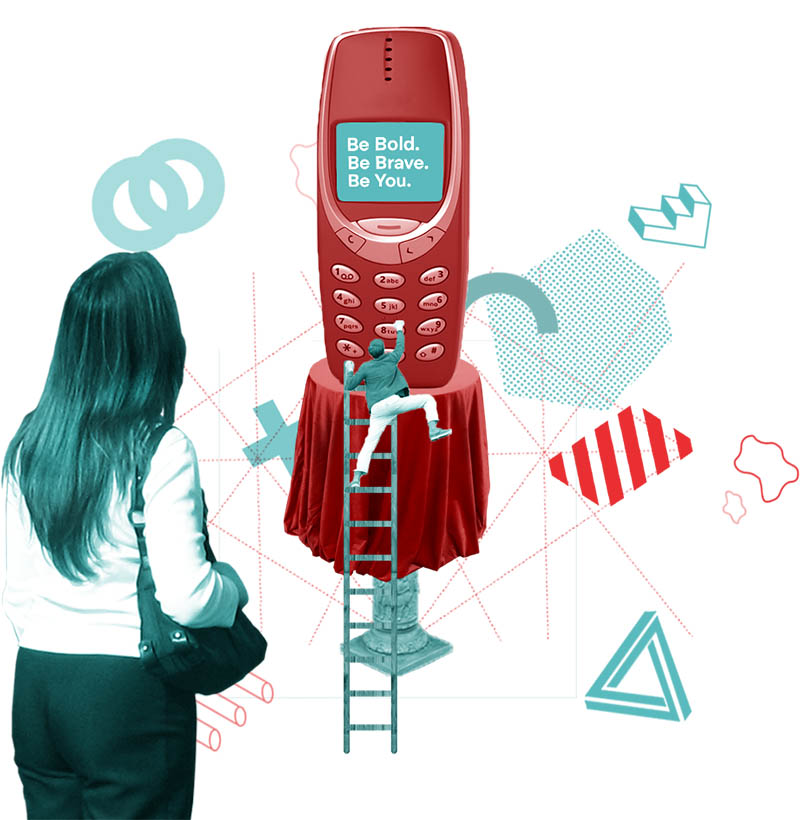 Get Instant Recognition
Logo Design
We love making vibrant and cool logo designs. But sometimes a more serious and authoritarian logo is just what our customers need. No matter the type of your business, we design a logo that tells your unique story and communicates your business vision in the right way. After all, the logotype is an essential part of a carefully designed branding that works.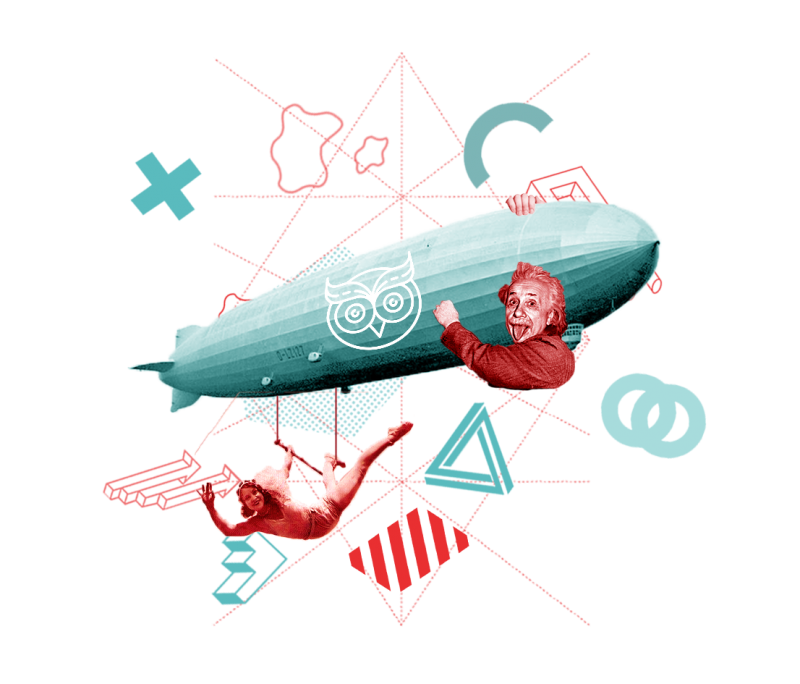 Win Visually
Graphic Design
We create everything from custom made icons and bold illustrations to playful color schemes and sophisticated imagery. All the visual components that are an important part of a professional web design. In all of our graphic design services, we use well proven tools and methods to create a persuasive digital narrative that sticks in the minds of your customers.
We also analyze your core target audience and select the best typography that fits their preferences as well as your business and it's values. The result? A digital work of art that your customers can't take their eyes off.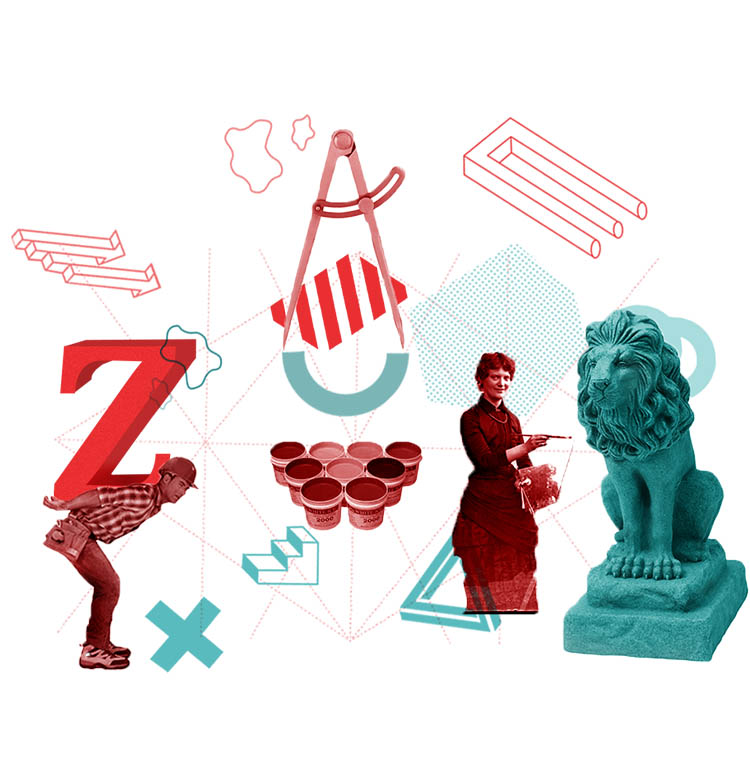 Print Design
The world is digital but print is still in the game. Need a colorful package layout, a book cover design or an elegant etiquette? We make your print design dreams come true by turning your message into delightful designs.
Let Words Matter
Copywriting
Dreamify is more than a graphic design agency when it comes to branding.  Whether you need professional website copywriting or inspiring texts for your new product, we got your covered. We use the right language for the right audience as we craft copy that sets your business apart from your competitors.
Keeping the reader hooked

Too keep the readers eyes locked on your words, you need to let them know what you have to offer. Be straight forward and precise on what your product does and who it is intended for. Furthermore, you must be clear with how your product benefits the readers lives. Being authentic is also important in order to appear as trustworthy, and this can be partly achieved using photos that the reader can relate to. Remember that like attracts like, so make sure you use images and language that appeals to your audience.

Show them the next step

People like to know what to do next. Using a Call-to-action in the right place in your text is a classic yet powerful technique to increase sales. Be super clear and specific with what you want you readers to do: don't ask for permission.   

Things to avoid in copywriting

Avoid over selling. Using grandiose words are sometimes tempting, but making promises you are not sure you can keep is not a good idea. Also, don't focus too much on yourself and your business. You need to connect with your audience and put them in the limelight if you want their attention.
Ready to get branded?
Let's connect.
We create strong branding for businesses from all over the world.  Tell us about your dream brand and together we'll make it come to life.