SwitchR is a startup and investment platform bound to transform the way we own and produce energy. Dreamify helped this nordic fintech first mover with a rigorous user experience design process and a complete re-branding.
SwitchR is a global movement where you and your friends can invest in large scale solar power plants. While doing so, you create a passive income and can follow the energy production in real-time on your smartphone.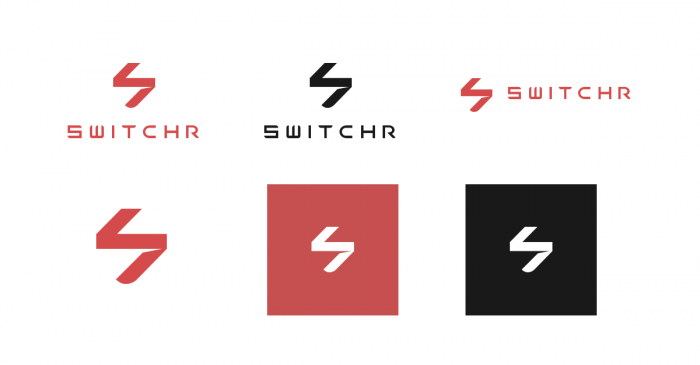 SwitchR wanted a logo that clearly symbolizes electricity while at the same time breathes high tech. While crafting the logo, we wanted to make sure it also captured the essence of revolution and the will power to take action for switching to renewable energy. It had to have edge and a touch of rebellion.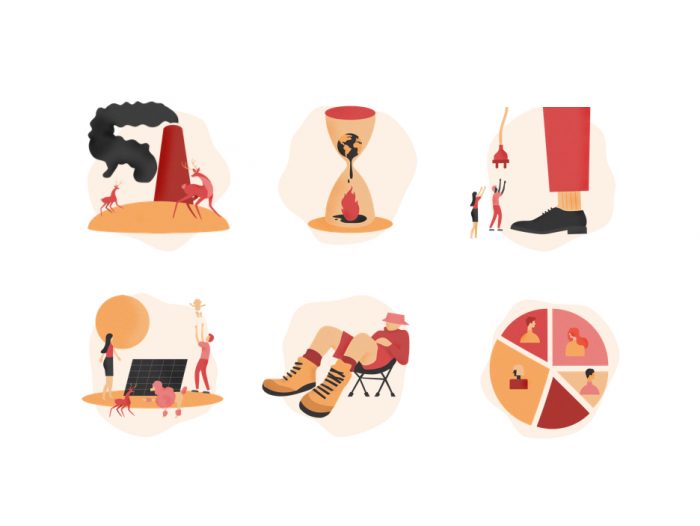 We also designed a set of highly customized illustrations. To provide balance and contrast to the edgy logo, we injected a bit of roundness, smoothness and humor into the illustrations.
User Experience Design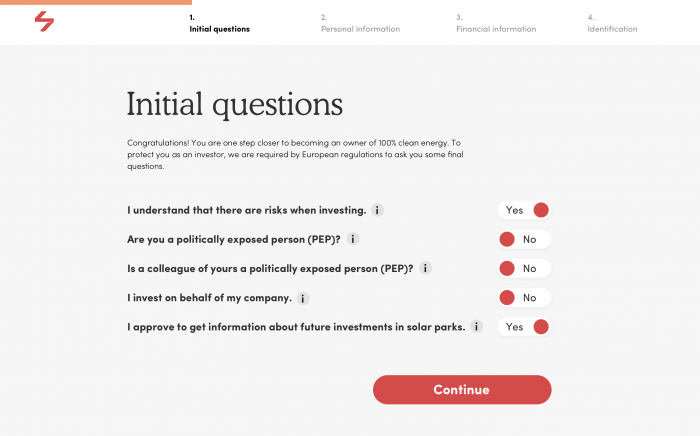 An important part of our user experience design process was the redesign of the sign-up flow. Our main objective was to lower the number of clicks and thereby increasing the conversion rate. To ensure an intuitive user experience, we tested the design with plenty of end-users.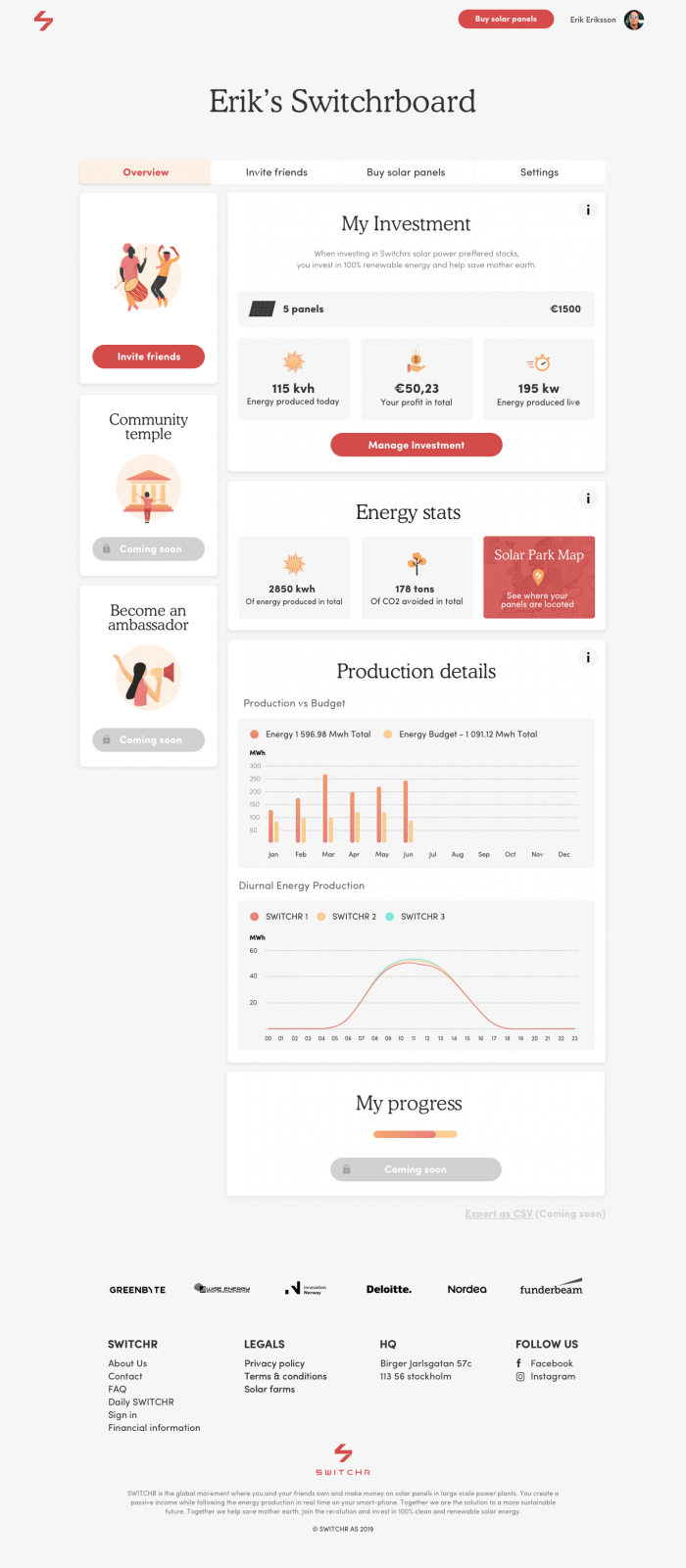 The core of the SwitchR investment platform is the dashboard, which we conveniently named Switchrboard. This is where the user can manage his or her investment, follow the energy production in real-time, invite friends and more.
Bringing 100% clean and renewable energy to the world
We are in the midst of a great shift: A shift from fossil fuels to clean and renewable energy sources. Being a part of this transformational journey is truly exciting. Also, by enabling people from different generations and backgrounds to co-own the energy production through SwitchR, we help build a new and more sustainable infrastructure for the society of tomorrow.