Swedish House Mafia had recently announced their comeback and wanted to give their fans the chance to buy brand new merchandise for their upcoming tour-dates. We had the opportunity to build their e-commerce pop-up store, based on the Shopify platform.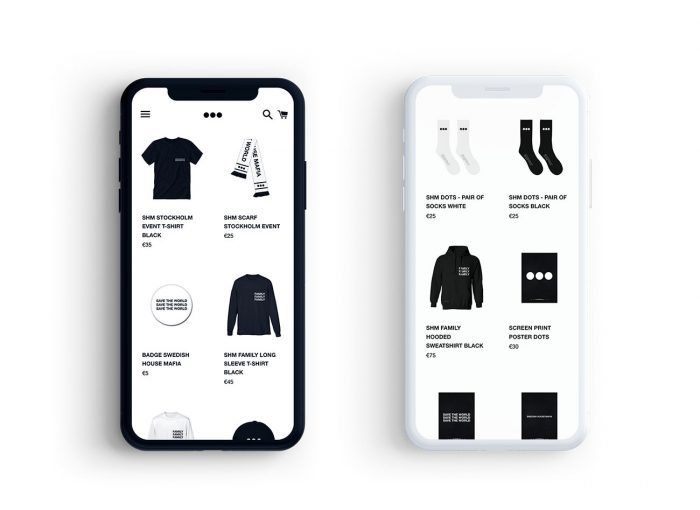 What's so great with the Shopify Platform is not only the scalability, but also the fact that it rely on a robust cloud hosting environment. So even when a store experience heavy traffic load, the site performance is still great.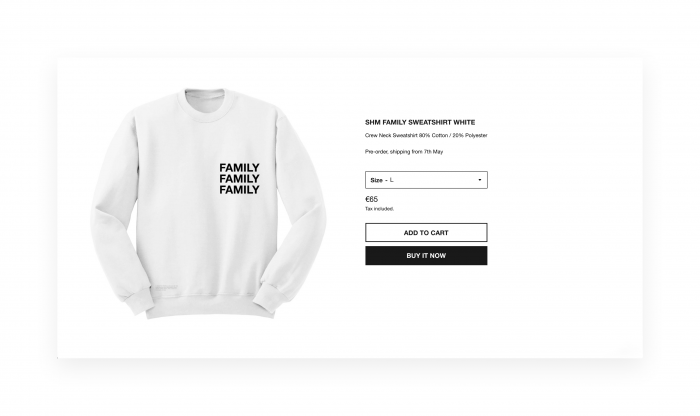 This was the single product page in the store. The right column with add to cart options was fixed as the user scrolls to enhance UX and increase sales.