Dreamify designed and developed a brand new user experience, as well as improved visual interface, for the company's customer dashboard.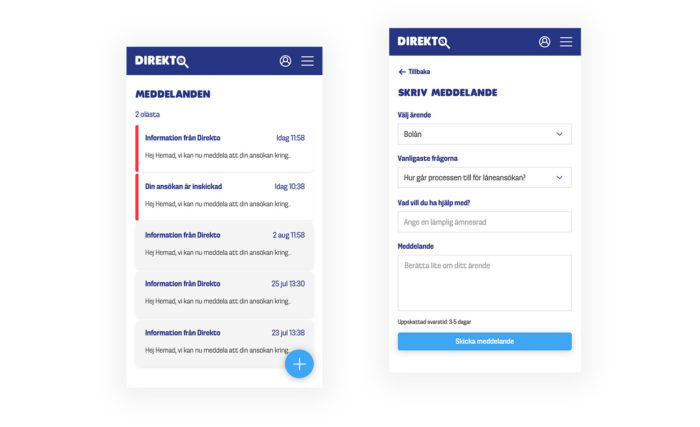 The focus was to create a minimalistic and clean dashboard interface with a simple and easy to understand user experience design.
A majority of the company's users were visiting the customer dashboard on mobile devices, hence the decision to utilize a mobile-first approach right from the start.