Gallerima is an art marketplace where artists from all over the world can sell their art online. When building the marketplace, the main concept was to capture the story behind each artwork.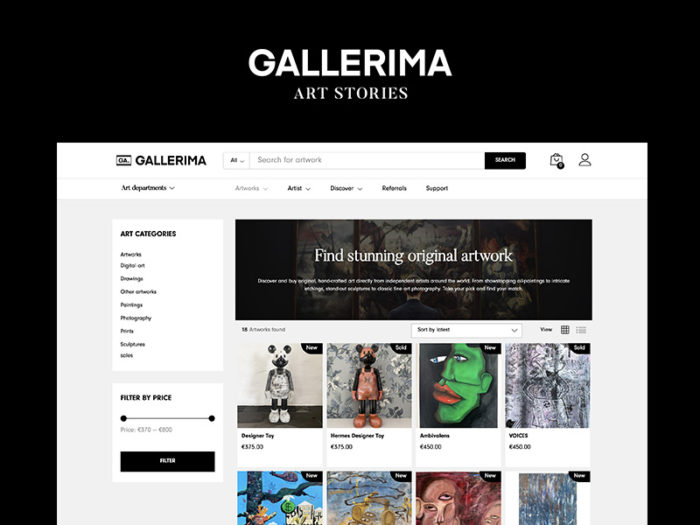 The marketplace was built on the WooCommerce platform with integrations that allow multi-vendor support. The store allows different types of art categories such as paintings, drawings and print.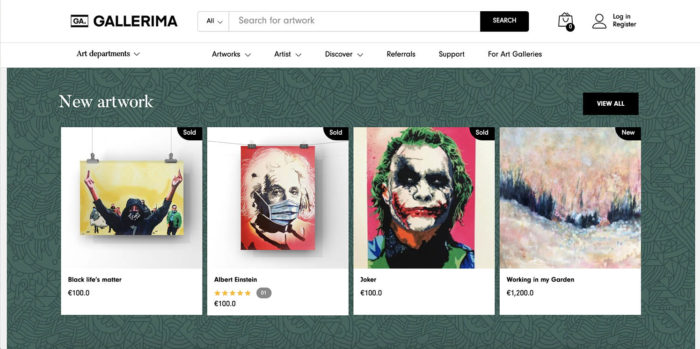 Some examples of modern artwork in the store – uploaded by artists from all over the world. By selling artwork on Gallerima, the artist will need to pay far less in commission compared to a traditional gallery.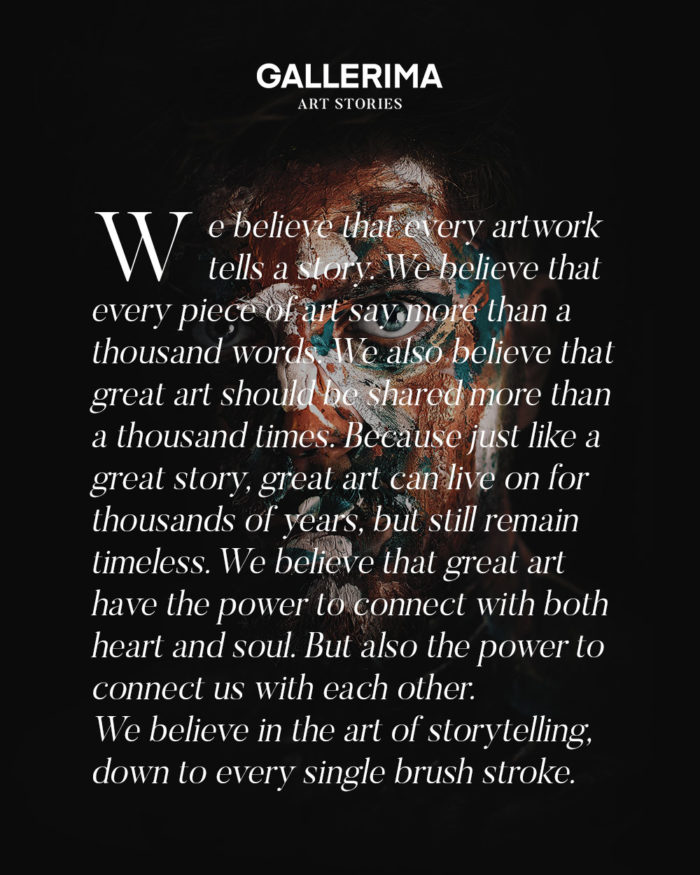 The brand manifesto that we wrote for the platform.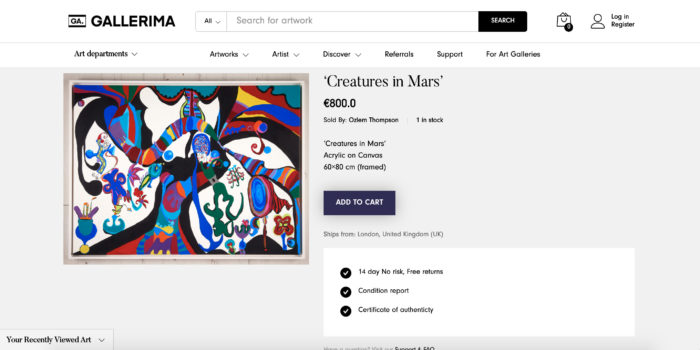 "Behind every single artwork there's an untold story. It's up to the viewer to tell that story."

Gabriel Christner, CEO Dreamify